Your Shop for Top-Rated
Water Sports Equipment
If you need equipment for any water sport, turn to Baja Diving & Watersports LLC. We are the go-to source for all of your equipment and gear needs under or on the surface of the water. With our personalized approach to customer service and attention to detail, we make sure that all of our customer's requirements are met.
We carry a line of water sports equipment with higher quality compared to many other brands out there. We take pride in having some of the most innovative brands and products available on the market in our inventory.
We ensure a quick turnaround time for accepting and processing orders so you can also trust us to deliver your items on time. You also won't have to worry about the availability of an item you wish to purchase because our shop stocks more than enough and has readily available products.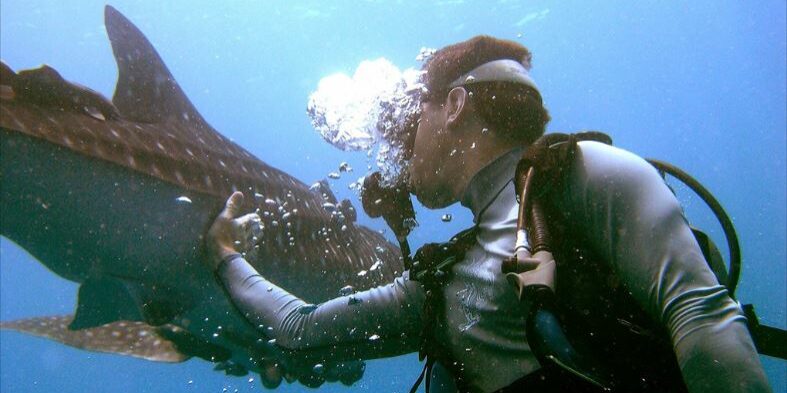 Our team has been in the scuba diving equipment industry since 2001, serving as a salesperson for several prominent companies. During those years, we created a niche serving the Latin American market. From that platform, we were able to establish better local distribution and continue to expand. Thus, in March 2015, Baja Diving & Watersports LLC was established.
We aim to become a premier distributor for water sports equipment.
Call us today so we can know how else we can help you! We also have new styles and brands in store for you this 2019. Stay tuned!